Announcing Your Attention Please: Season 3
The latest season of Your Attention Please, hosted by Craig Robinson, is here. The series introduces us to Black makers, thinkers, creators, and doers who are shaping the future of Black history.
Watch Your Attention Please
Black History Month All Year
Watch the latest episodes of Your Attention Please: Initiative 29, the monthly series that celebrates the intersectionality of the Black experience. Because 28 days is not enough.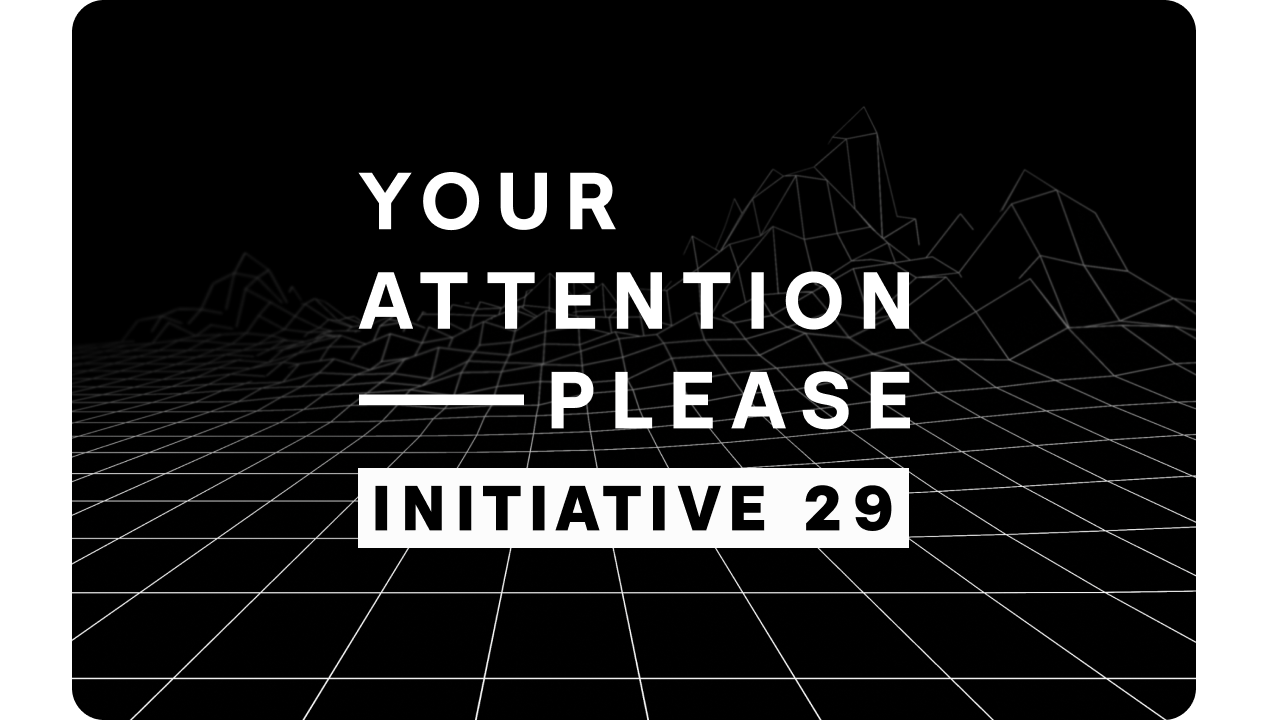 Discover Black Stories on Hulu
Enjoy a collection of hundreds of films and shows that feature Black talent, creators, and voices.